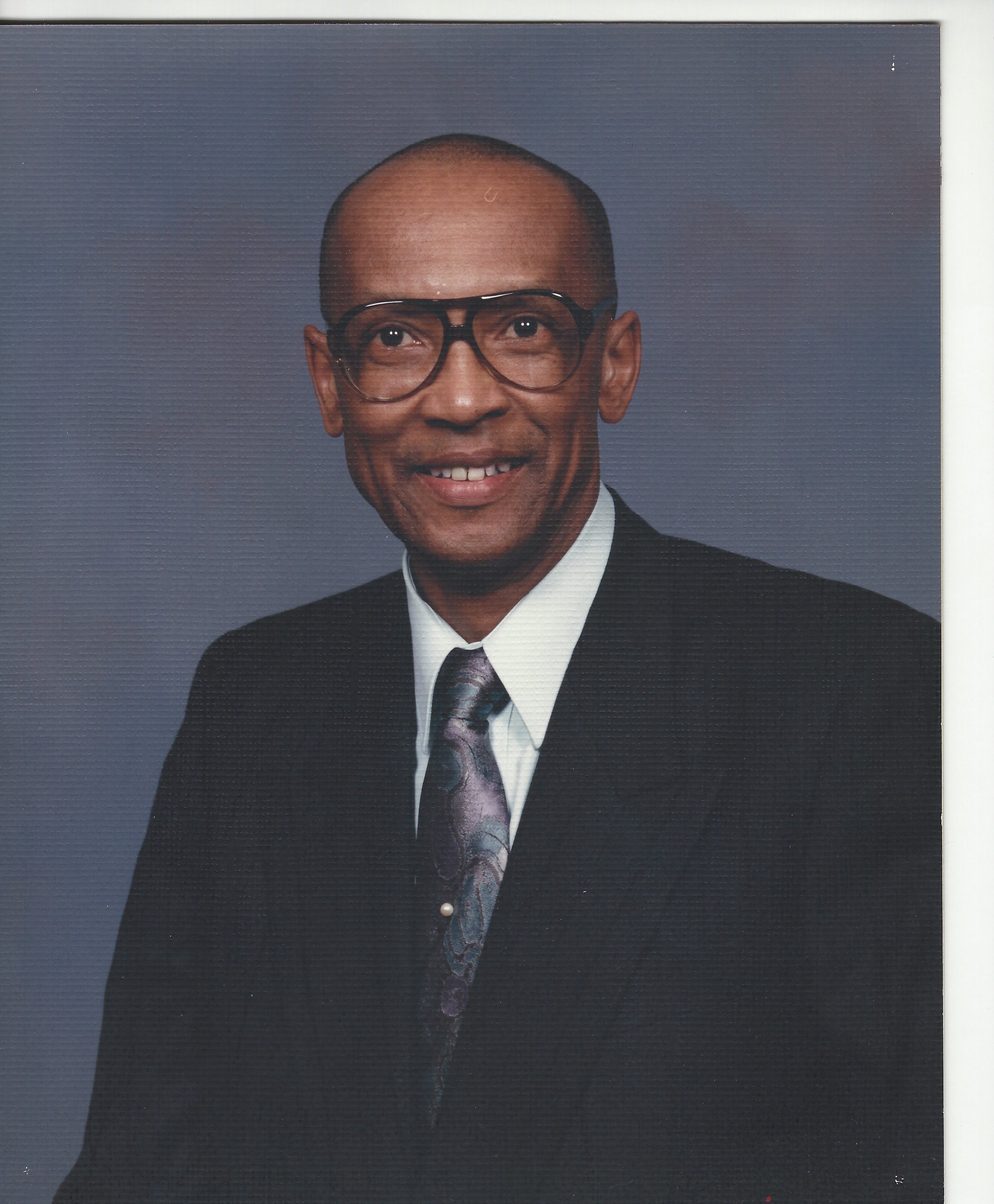 Horace Bland
Deacon Horace Bland, 84, of Egg Harbor Township, departed this life on Thursday, October 5, 2017, at Shore Medical Center, surrounded by his loving family. He was born January 30, 1933, in Forsyth, Georgia and came to this area in 1970.
A retired United States Air Force veteran, Mr. Bland served his country faithfully, having served during the Korean War.
Deacon Bland was a faithful and dedicated member of Mt. Pleasant Baptist Church in Pleasantville for many years. He had served as Vice President of the Deacon Board, as a Sunday School teacher, and was a past church auditor.
He leaves to cherish fond memories: his devoted wife, Marietta B. Bland of EHT; his loving son and daughter-in-law, William and Darla Bland of Killeen, TX; two grandchildren, William, Jr., and Roya Bland; three great grandchildren, Journi Morse, Joseph and Jayleigh Bland; and other loving relatives and dear friends.