In Memory of
William Jenkins
1935 - 2017
Visitation
10:00 am - 11:00 am
Saturday, July 29, 2017
Second Baptist Church
110 Rev. Dr. Isaac S. Cole Plaza
Atlantic City, New Jersey, United States

Get Directions
Funeral Services
11:00 am - 12:30 pm
Saturday, July 29, 2017
Second Baptist Church
110 Rev. Dr. Isaac S. Cole Plaza
Atlantic City, New Jersey, United States

Get Directions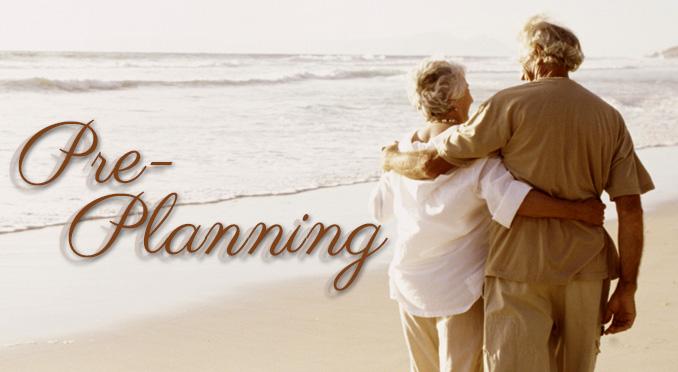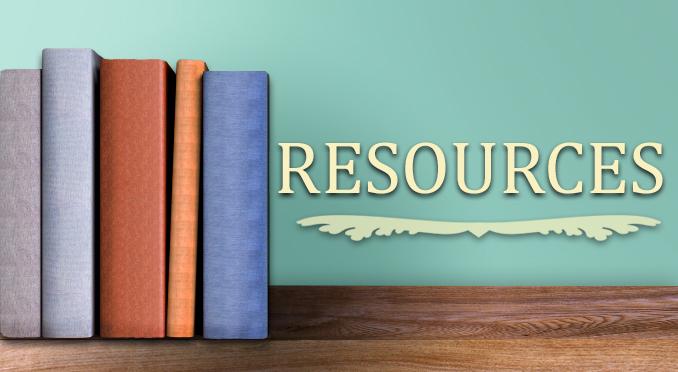 Obituary of William Jenkins
William Jenkins was born in Bamberg, South Carolina, on August 31, 1935, to the late Ernest Jenkins and Mamie Moore. He grew up in Queens, New York, where he attended Harren High School before continuing his education at the Food and Maritime School in New York City, New York Community College, and Nassau Community College, where he obtained an Associate degree in culinary arts. William earned permanent certification in food preparation as a cook-chef from the New York State Education Department. Upon completing his formal training, William's career in the culinary field flourished. He worked at a number of well-known New York restaurants and country clubs before becoming head chef at a renowned New York department store at the young age of 21. It was there he met the woman who would become his wife; Gloria Marie Jenkins. They resided in Westbury, New York for 36 years.
In 1967 William became an instructor and adjunct professor at New York City Technical College, commuting from Long Island to Brooklyn for 25 years to fulfill an evening job opportunity while maintaining his regular daytime teaching position at the Board of Cooperate Educational Services in Carle Place and Westbury, New York. William retired after 30 years of instructing students in the culinary arts, during which time he also established and managed a successful catering business for nearly two decades.
William and his wife Gloria relocated to Brigantine in 1998, where he served for several years as the president of the Mariners Cove Condominium Association and was a longtime member of the board of directors. William's career as an educator continued in Brigantine when he was hired to instruct continuing adult education classes for the Brigantine Community Education and Recreation Department, where he remained until his retirement in 2010.
As a co-founder of the Long Island Culinary Association, William furthered his status in the industry by joining the local branch of the New Jersey Culinary Association, and in 2008 began working with the "Chef to Child" program that entailed visiting local schools and mentoring students on the importance of healthy eating habits. William joined the congregation of the Second Baptist Church of Atlantic City in 2002, where he became a proud member of the Men's Choir. He remained a devoted member of the choir until his illness prevented him from attending rehearsals and church services – something he loved to do. He also loved cooking and sharing his culinary creations with family and friends, and vacationing with family and friends whenever the opportunity arose.
William forged many cherished memories with his devoted wife Gloria M. Jenkins; their three children, Michael R. Jenkins of Bronx, NY, Dina M. Beckett (Deric Beckett) of Columbia, Maryland, and Mark A. Jenkins of Atlanta, Georgia; their two grandchildren, Malik S. Beckett and Chynna M. Beckett; their two godsons, Darryl D. Lakins of Upper Marlboro, Maryland, and Corey E. Favor of Columbus, Ohio; their adopted children, Reverend Batu Mukinayi, Sidney Coleman and Angela M. Coleman; one uncle, Israel Levant, and a host of nieces, nephews, cousins and many close friends.
Share Your Memory of
William
755 White Horse Pike
Atco, New Jersey 08004
Phone:(856) 336-2078
Fax: (856) 336-2098
Orlando G. Covington, Jr., Executive Director, N.J. Lic. No. 4377