In Memory of
John T. Smith, Jr.
1939 - 2017
Visitation
9:00 am - 11:00 am
Saturday, July 29, 2017
Second Baptist Church
319 Mill Street
Moorestown, New Jersey, United States
Funeral Services
11:00 am - 12:45 pm
Saturday, July 29, 2017
Second Baptist Church
319 Mill Street
Moorestown, New Jersey, United States
Interment
1:30 pm
Saturday, July 29, 2017
Lakeview Memorial Park
1300 Route 130
Cinnaminson, New Jersey, United States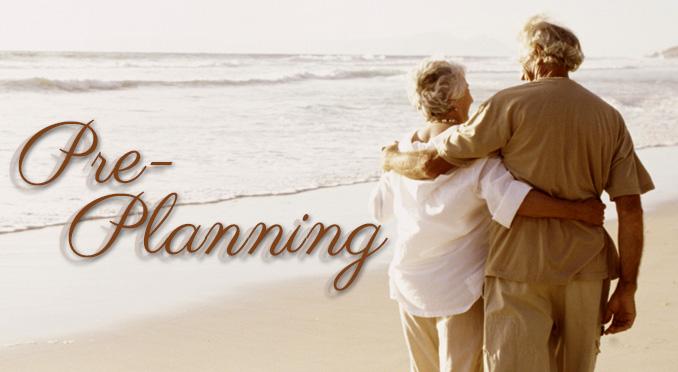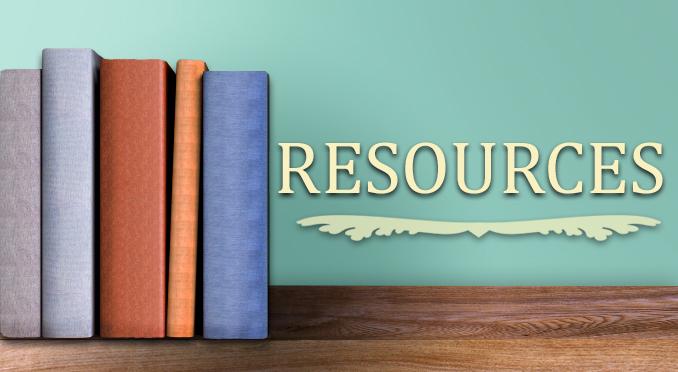 Obituary of John Smith, Jr.
John Thelmon Smith, Jr. was born in Mt. Holly, NJ on June 3, 1939 to the late John and Evelyn Smith Sr. As an infant, his lively disposition earned him the nickname "Spunky" that remained with him throughout his adult life. He was educated in the Moorestown public school system, graduating from Moorestown High School. After graduation, he served his country in the Marines for four years, attaining the rank of Corporal, before being honorably discharged.
At the age of 29, he met and married Louise May Smith, ultimately moving to Texas Avenue in Mt. Laurel where together they raised six children. Spunky worked both parttime and fulltime, tirelessly for his family, working two jobs, at times. Hard work should have been his middle name, because he started working as a young child. He picked fruit and vegetables in elementary school, worked at a bowling alley in High School, and after the military, he worked several jobs: PSE&G, Bill Clyde and General Motors. He pursued a career as a corrections officer at the Trenton State Correction Facility and retired after twenty-five years of service. Still, he couldn't just sit back and relax, so he took on a part-time job at Bridges Adult Medical Day Center where he transported the elderly.
Spunky was an avid sports enthusiast; he loved nothing better than cheering on the Philadelphia Eagles or watching a good boxing match. In High School, he played football as a running back and ran track. Spunky loved sports so much that he coached Pop Warner football for his younger brothers, sons, and nephews. One year, he even won coach of the year. He was a loving but tough coach and serious about doing the hard work that it took to learn the skills necessary to win.
His real skill was making each person feel valued and important, encouraging and instructing in any way that he could help. He loved God and gave his heart to Christ, serving over the years in various capacities as an usher, trustee and deacon at Transformed New Life Christian Center. His most recent membership was at Jacob's Chapel. But it was the love of God, through him, that poured out onto people, making a positive impression no matter who he met and everywhere he went. He enjoyed playing pinochle with his brother Bobby and his favorite saying was "I hold all the aces!" but he wasn't talking about cards. That was his way of saying, "I'm the Boss!" And he was the boss; he made each family member feel: special, accepted and loved.
As his health began to deteriorate and he had to go on dialysis, nothing could keep "Spunky" down. He kept up with how everybody was doing and that same dynamic spirit helped him battle difficult days with a sunny disposition that would make doctors and nurses pause at his great attitude and positive outlook. After a routine hospital stay, early Friday morning, July 21, 2017, that peppy, spunky spirit was laid to rest. Now, he walks the streets of gold with His Heavenly Father.
John Thelmon Smith, Jr. "Spunky" leaves to cherish his memory his wife: Louise Smith; his children, Connie Smith Pointer, Ricky Smith, Carol Robinson (Rodney), Tammy Smith, John Smith (Rose) and Wendell Smith; his spiritual daughter: Samantha Pompey; his brothers: William "Dee Dee" Smith (Bettie) and Robert "Bobby" Smith (predeceased by Floyd Smith, David Smith and Dennis Smith); his brothers/sisters-in-law: Eugene Warrick, Louella Marshall, Dean Warrick, Loretta Speller, Anthony Warrick, Naomi Thomas, Jeffrey Warrick, Toni Warrick, and Belinda Kriner; seven grandchildren, eleven great-grandchildren, lots of loving nieces and nephews, cousins and a host of family and friends.
Share Your Memory of
John
755 White Horse Pike
Atco, New Jersey 08004
Phone:(856) 336-2078
Fax: (856) 336-2098
Orlando G. Covington, Jr., Executive Director, N.J. Lic. No. 4377