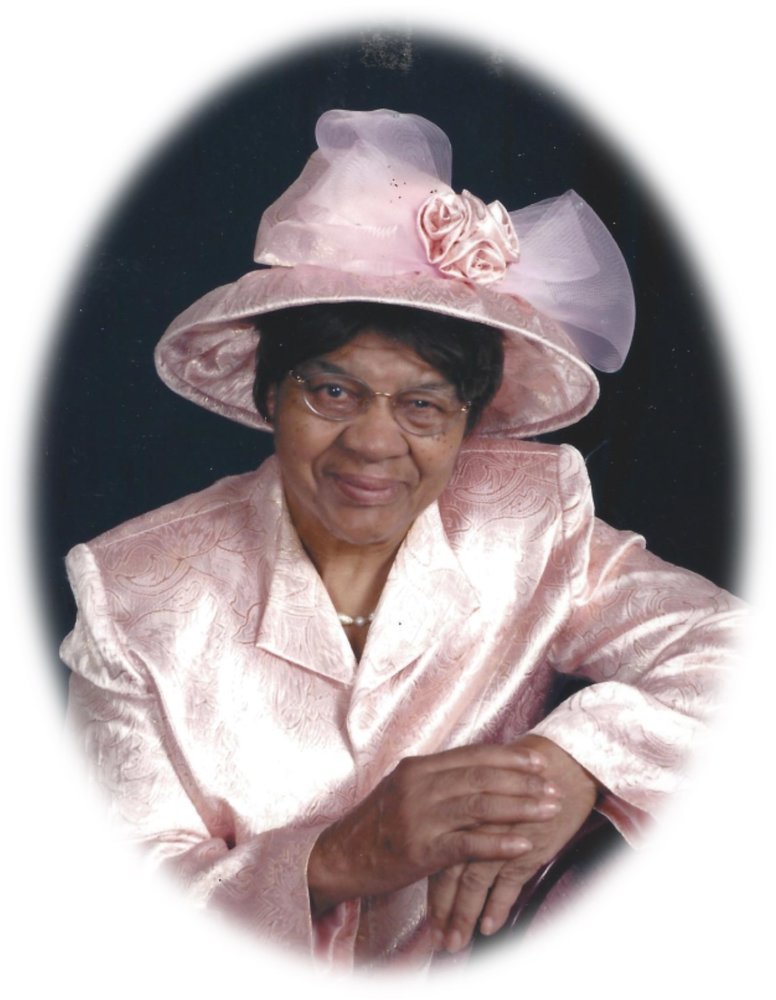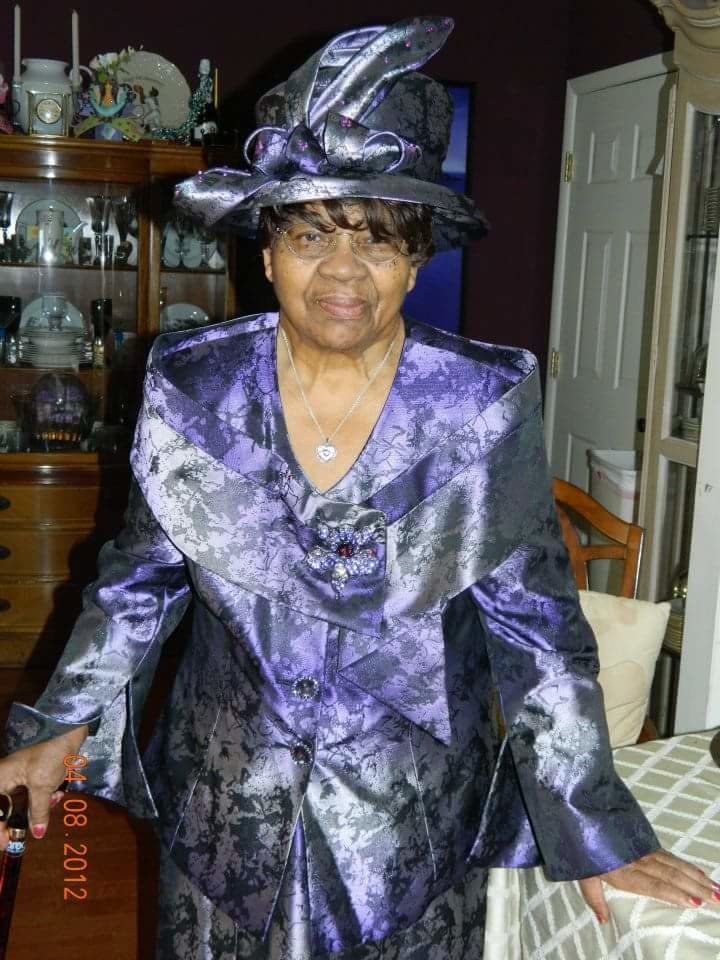 In Memory of
Verlee Wright Gunter Moore
1924 - 2017
Obituary of Verlee Gunter Moore
Verlee Wright Gunter Moore, "GiGi", 93, of Atlantic City, departed this life and went home to be with the Lord on September 19, 2017. Verlee was born in Pitts, Georgia to the late David and Georgia Wright. She was the third child of nine children. She was predeceased by her sisters, Susie Bright, Penny Brown, Ella Nuness, and her brothers, David Wright, Norman Wright and James Wright. She moved to Atlantic City in 1945 with her husband, the late Fay Gaffney Gunter, and from this union they were blessed with seven children. She originally joined the Jethro Memorial Presbyterian Church and in 1959 she joined the Second Baptist Church where she served on the I. S. Cole Organization for Scholarship Aid (ISCOFSA) as their vice president for over fifty years. She also served as president of District #14, and as a Deaconess for twenty-seven years. Verlee was a Worthy Matron ('80-'81) and a devoted member with the Atlantic Chapter #3 Order of Eastern Star for 47 years. She was also a member of the Golden Circle of South Jersey for 20 years.
Verlee operated "Gunter's Market" from 1956 to 1990. In her corner grocery store, she became the neighborhood babysitter, trouble shooter, marriage counselor, legal advisor, first aid station and of course, grocer. During the fall and winter months, residents could get their groceries on credit and when they went back to work in the spring they would pay down their tab. In the fall, the process would start all over again.
Verlee's entire life was centered around community service, visiting the convalescent centers, being a caregiver for many of the elderly in the neighborhood and feeding so many families. She took the time to mentor not only her family but anyone who came in contact with her.
She is predeceased by her second husband, Deacon Willard Moore, and her devoted friend, Mr. William Hannah. She lovingly leaves to cherish her memories her children, Elaine, Emily Diane, Gaffney (Felicia), Olivia (Michael), Shermaine (Rodney), Brian K. and Darrell (Debra); two sisters, Iola Johnson and Ernestine Johnson; two sisters-in-law, Shirley Wright and Frances Wright; one brother-in-law, James Johnson; two Godsons, Damon Tyner and Bruce Seldon, Jr.; extended family members, Norman Watson (Bessie), Jane Gadson-Rice, Karen Donnell and Dara Hudson. Many nieces, nephews, grandchildren, great grandchildren, friends and church members will eternally have fond memories and a legacy to live by.
Share Your Memory of
Verlee
755 White Horse Pike
Atco, New Jersey 08004
Phone:(856) 336-2078
Fax: (856) 336-2098
Orlando G. Covington, Jr., Executive Director, N.J. Lic. No. 4377