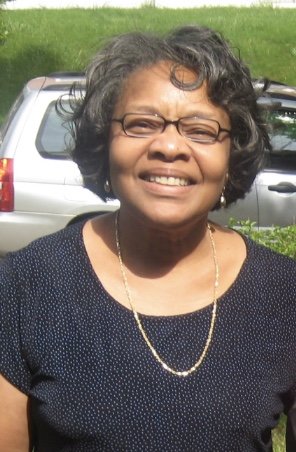 In Memory of
Margaret Joiner
1946 - 2017
Visitation
9:00 am - 11:00 am
Saturday, September 30, 2017
Greater Calvary Baptist Church
128 Florence Avenue
West Atco, New Jersey, United States
856-767-3511
Funeral Service
11:00 am - 12:45 pm
Saturday, September 30, 2017
Greater Calvary Baptist Church
128 Florence Avenue
West Atco, New Jersey, United States
856-767-3511
Interment
1:30 pm
Saturday, September 30, 2017
Berlin Cemetery
40 Clementon Road
Berlin, New Jersey, United States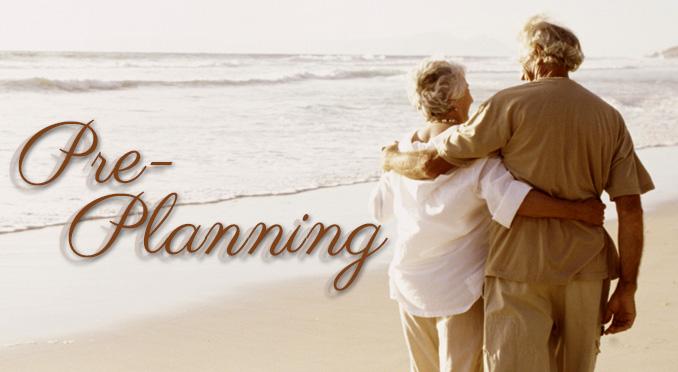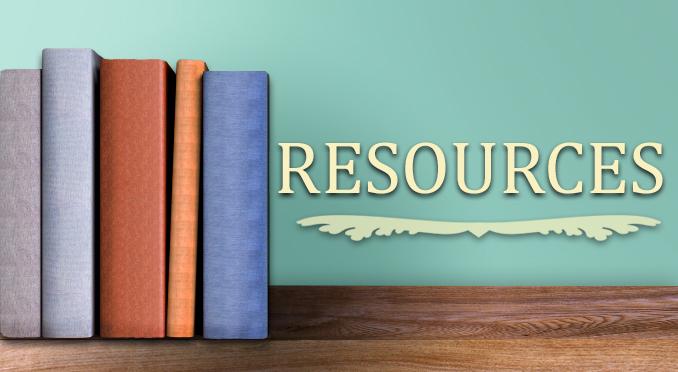 Obituary of Margaret Joiner

Margaret Joiner was born to the late Reverend Frederick Stephen and Louise (Jenkins) Joiner.
Margaret Joiner was born June 7, 1946 in Philadelphia, Pennsylvania. She was known for her
ability to make others laugh and she also encouraged them with the phrase: "Keep Looking Up".
In 1964, Margaret Joiner graduated from John Bartrum High School in Philadelphia,
Pennsylvania. She furthered her education under the tutelage of the Reverend. Dr. Leon Sullivan
at Opportunities Industrialization Center (OIC) located in Philadelphia, Pennsylvania. There she
studied and trained as a Key Punch Operator. After several jobs in private industry, Margaret was
employed by the Social Security Administration. After 30 years of service Margaret retired from
the Federal Government in 2004.
While working for the Social Security Administration, Margaret with her sister Juanita and
mother Louise, purchased a home in Atco, New Jersey (Ivystone) where she lived for over thirty
years.
Margaret Joiner became a member of Greater Calvary Baptist Church in West Atco, New Jersey
under the pastoral care of the Rev. Dr. Rudolph Johnson where she served as a member on the
church's choir. She exemplified her faith in Christ by being baptized on November 2, 1994.
In 2009, Margaret Joiner received training in Christian Evangelism at the Camden County
Christian Leadership School. Her heart was devoted to telling others about Jesus Christ and
leading them into accepting Him as their personal Lord and Savior.
On September 24, 2017, God in His Sovereignty saw the need for Margaret Joiner to be with
Him eternally.
Margaret was preceded in death by her parents, one sister Anna (Joiner) Williams, four brothers
John Williams, James, Kenneth and Clemson Joiner.
Margaret Joiner leaves a legacy of serving Christ, Loving others and keeping family first. Her
example is carried on by her sister; Juanita Joiner of Lindenwold, New Jersey, her brother;
Frederick L. Joiner of Bowie, Maryland, brother in- law Leroy Williams Sr. of Clementon, New
Jersey, sisters-in-law Claretha Joiner of Bowie, Maryland and Annie Joiner of Springfield,
Massachusetts along with a host of nieces, nephews, cousins and friends.

Share Your Memory of
Margaret
755 White Horse Pike
Atco, New Jersey 08004
Phone:(856) 336-2078
Fax: (856) 336-2098
Orlando G. Covington, Jr., Executive Director, N.J. Lic. No. 4377