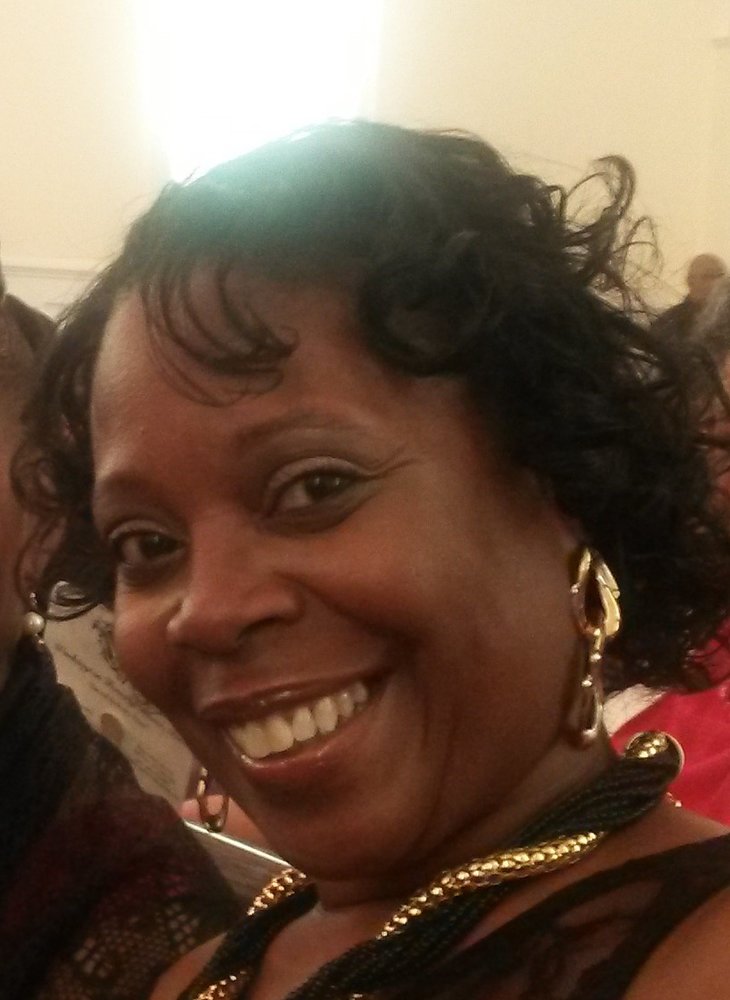 In Memory of
Denise Worsley (Tolbert) Warren
1959 - 2018
Obituary of Denise Warren
Denise Worsley (Tolbert) Warren, affectionately known as Nesie, was born on March 28, 1959. God called Nesie home on January 2, 2018, following a lengthy illness. Educated in the Atlantic City Public Schools, Nesie graduated from Atlantic City High School in 1977 and went on to continue her education at Kean University. She would live in Germany and fulfill her love of traveling by visiting England, France, Sweden and Spain.
Upon returning to the US, Nesie began her career as a federal employee in the Office of Immigration and would later become a Supervisory Mission Support Specialist for Homeland Security-ICE, earning many awards and accolades during her 34 years of service. Nesie planned to retire this March to spend more time with her family. A member of Price Memorial AME Zion Church in her youth, she would return to resume her membership upon adulthood. Quiet, caring and fun-loving, Nesie had an open door and was always there to greet you with her big, infectious smile.
Predeceased by brothers, Earl Worsley and Derek Tolbert, Nesie leaves to cherish her memory; son, Wesley; daughter, Alicia; mother and father, Leatha and Frank Tolbert; sisters, Patricia Monroe (Louis), Tammy, Vicky, Sheila, Cynthia, Josette Tolbert and Laverne Bell (Levi); brothers, Gary, Michael, Joey, Jackie and Craig Tolbert; granddaughters, Kennedy and Aliviah; the love of her life, Joel Barker; and a host of uncles, aunts, nephews, nieces, cousins and friends.
755 White Horse Pike
Atco, New Jersey 08004
Phone:(856) 336-2078
Fax: (856) 336-2098
Orlando G. Covington, Jr., Executive Director, N.J. Lic. No. 4377