In Memory of
Lynnisha A. Russell
1973 - 2018
Visitation
9:00 am - 11:00 am
Friday, November 2, 2018
St. Matthew's United Methodist Church
1665 Derousse Avenue
Pennsauken, New Jersey, United States
Funeral Services
11:00 am - 12:30 pm
Friday, November 2, 2018
St. Matthew's United Methodist Church
1665 Derousse Avenue
Pennsauken, New Jersey, United States
Interment
1:30 pm
Friday, November 2, 2018
Sunset Memorial Park
1605 Union Avenue
Pennsauken, New Jersey, United States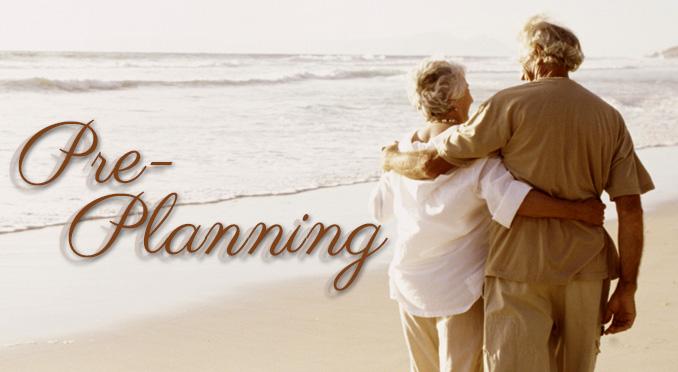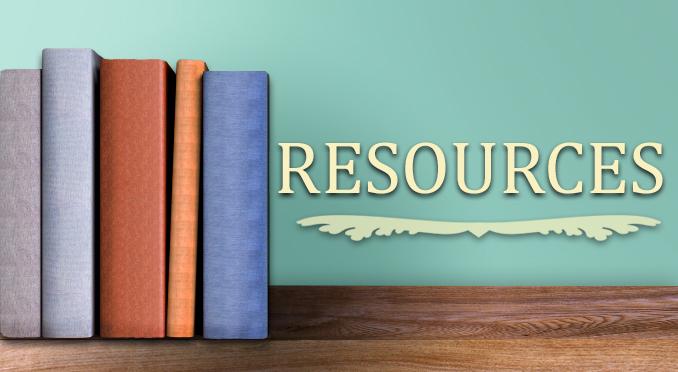 Obituary of Lynnisha A. Russell
Lynnisha's Life & Legacy
Exalted, a person raised to HIGH POWERFUL regard; Majestic, having or showing IMPRESSIVE beauty and dignity; Charismatic, excerising a compelling charm that inspires devotion in others; Exuberant, characterized by a lively energy and excitment, words that merely touch the surface of descrbing who Lynnisha was and is! For the past 15-18 years of her life many have unfortunately been deceived, jaded, and persuaded to belive that the worst of OUR Nisha, but by God all mighty she will not be denied, slated, concealed or hurt not one more day. Today her truth will be revealed.
Our Lynnisha Ann Martin Russell just 45 years young resided in Virginia for the past 22 years. Lynnisha went home, with the Lord, on Wednesday the 24th of October. God blessed Barbara and Ronald Martin with their beautiful baby girl on October 9, 1973 in Philadlephia, PA unknowingly of the mighty women of God she would become. Lynnisha attended Palmyra High School from 1987 to 1991. As a young innovator, Lynnisha founded the SHORE club, representing Students United Together for Racial Equality. Unknowingly to some, our Nish was a student athlete who played softball, field hockey and lacrosse. Being the high achiever, she was also a statistician for both the football and baseball teams throughtput her years at Palmyra High while maintaining her academic studies. Young Lynnisha dedicated her life at the young age of 15, to being a youth pastor for Jesus Saves Ministries (JMS) Outreach. With powerful words from Christ, she miraculously saved over 25 children and teenagers on their first retreat, filing eager minds, bodies and souls with the holy spirit.
Our Lynn continued to receive her Bachelor's Degree in Mass Media and Communications from Oral Roberts University. At Oral Roberst University, Lynnisha's love and spirit spread campus wide affecting the lives of all who were fortunate to know her. She served as a chaplain, where she mothered peers, classmates, and students as if they were her own. It was her loving, mothering personality that was contagious. There Nisha was a devoted member of the Souls of Fire Choir where she met some of the greatest women of God forming life-long frienships while bringing souls to the kingdom of God through healing and deliverance.
Throughtout her years, Lynnisha served as an international evangelist travilling through Liberia, Africa and the Dominican Republic (just to name a few), driving souls to know the Lord. Hungry souls lingered to every word when sharing the gospel globally. With an infections gift to atteact hungry souls to the word of God, Lynnisha imparted an eternal beacon that will forever shine.
Lynnisha's career began with her first job, out of college, at the Christian Broadcasting Network (CBN) as a Producer and Reporter leading productions of short segments of testimonies. Nisha proudly served as the Chaplain of the Virginia Beach City jail where she guided and mentored countless inmates, introducing them to the word of God, saving them, and filling them with the Holy Ghost, setting them apart from sin to righteousness.
Lynnisha worked for the City of Chesapeake in the Juvenile division as a counselor and training coordinator for 12 years. She loved her children that she served at the jail and always belived in giving everyone second chances. She was compelling and a social butterfly.
Despite her medical diagnosis and illness, she remained determined to mother her children and serve the city of Chesapeake to assist in the rehabilitation of the lost lives and travelled the world to spread the word of God.
Lynnisha was the mother of two wonderful children, Arynn and Nicholas Russell. They were the pride and joy of her heart which she sacrificed her strength and all of her means to fulfill their needs and dreams.
Nisha was prceded in death by her maternal grandparents, Wilbert Sawyer and Pastor Mable Sawyer; and her fraternal grandparents, Constance (Connie) Hill and Richard Martin. She is survived by her parents, Ronald and Barbara Martin; brother and sister-in-law, Ronald Jr. and Brita Martin; children, Arynn and Nicholas; niece and nephew-in-law, Shyanne and Jermaine Kirby; nephew, Roland Martin, III; three great nephews, Avery, Kaleb, and Payton Kirby; her godfather, Earl Artis; her best friends of whom were like her sisters, Reiko, Ree Ree, and Mylene; and a host of aunts, uncles, cousins, extended family and friends.
If you notice, our Lynnisha was referred to by many names throughtout her obituary. This is because she had a gracious way of making each person she knew feel like her best friend, resting assure that they knew they were loved, if not by anyone, always by her, tirelessly and unconditionally. She was OUR Lynnisha and will forever be in OUR hearts. Take your shoes off, kick up your heels Nisha, and relax knowing that all is welll with us because we know all is well with you now. Lynnisha now has her wings and is with the Lord. Heaven has a new beautiful angel.
Share Your Memory of
Lynnisha
755 White Horse Pike
Atco, New Jersey 08004
Phone:(856) 336-2078
Fax: (856) 336-2098
Orlando G. Covington, Jr., Executive Director, N.J. Lic. No. 4377