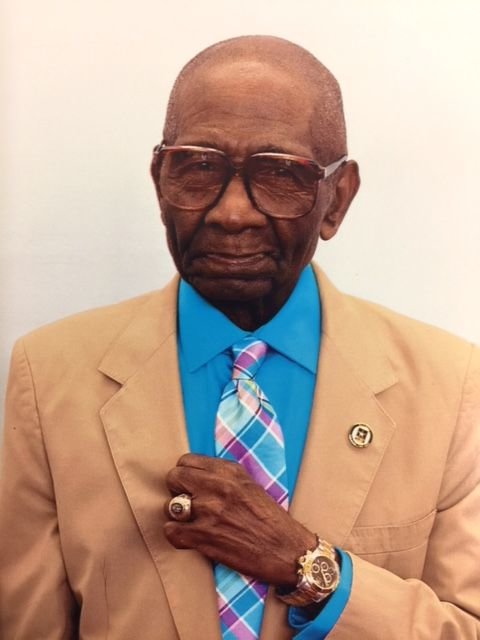 In Memory of
Charles E Johnson
1924 - 2018
Visitation
2:30 pm - 3:30 pm
Sunday, November 11, 2018
True Light Fellowship
6400 Ardleigh Street
Philadelphia, Pennsylvania, United States
Funeral Services
3:30 pm - 5:00 pm
Sunday, November 11, 2018
True Light Fellowship
6400 Ardleigh Street
Philadelphia, Pennsylvania, United States
Interment
11:00 am
Monday, November 12, 2018
Fairview Cemetery
1511 Twining Road
Willow Grove, Pennsylvania, United States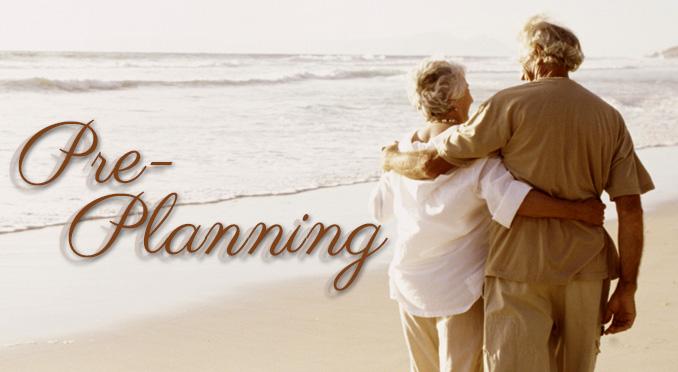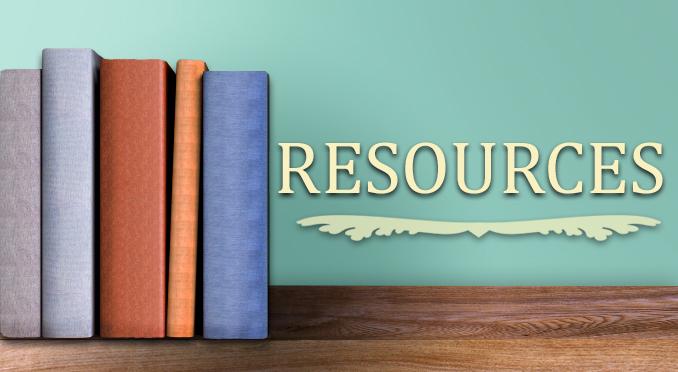 Obituary of Charles E Johnson
Charles E. Johnson was born on Thursday, October 23, 1924 in Warwick County, Virginia to the late Sheldon Johnson and Olivia Venable. "I went to grade school, walking four miles a day. There was no such thing as a snow day like schools have today". He grew up on his grandfather's farm where he had the daily duties of milking cows and feeding the horses, chickens, and pigs before and after school. "During my early years in Virginia we raised and ate all of our food from the farm. We had no running water, but rather a well, outside bathroom, oil lamps and wood burning stoves."
Charles moved to Philadelphia at the age of 9 to live with his mother until he was 15. At the age of 12 Charles was baptized in the York River. He recalled having to sit on the mourning bench during church revival until he "felt the Lord had spoken to him". This introduction to Jesus Christ leads to a personal relationship with Christ that would stay with him throughout his lifetime.
Charles enlisted in the army in 1942 at the time when the military was segregated, he served for 22 years; during these years he completed 3 tours overseas; a combination of 9 years which included service in Italy, England, Scotland, Iran, India, France, Florida Normandy and Korea. Upon his return from World War II he received a letter of gratitude from the White House from President Harry S. Truman. Recollections in his memoir tell of a day in 1950 when the army finally became integrated. Charles also recalls a moment in 1952 when he was in a place called Yong Dong while fighting in the Korean War; "I was in a dug in when I felt a hand and something cold around my neck, a knife. The person said he was an American, I was very thankful that God was looking out for me and it wasn't the enemy." Charles retired from the military as Sergeant First Class on September 30, 1964; the whole base came to the parade field to send him off with assortments of gifts and much respect. Charles began working at the Navy Yard in 1965 and worked there for over 20 years, he was known as the leading man and instructor while at the Navy Yard.
While still in the military in 1944 he married his wife Minnie Graves; from this union they had two children, Annette and Calvin. After retiring from the military; Charles settled in Philadelphia with his family first in their apartment on 28thand Diamond then moving to their permeant residence at 1102 East Clivden. "We raised our two children, five grandchildren, along with nephews and nieces, before my beloved wife passed away in 1983…we were married for 38 years, and I could not pull myself together to remarry." This home was always open to family and served as a place of comfort and joy for many years.
Charles also known as Uncle Charles and Pop Pop was the father to his entire family. He provided discipline, wisdom and even humor to the family. He was a fine example of a hardworking and respectable man.
Charles became a member of True Light Fellowship Church in 1995, to his church family he was known as Doc Johnson. He worked at True Light for over 20 years providing his services supporting every ministry of the church from sun up to sun down. He loved and was loved by his Pastor, Dr. Wesley Pinnock and an abundance of members who he has always referred to as his family.
On Wednesday, October 31, 2018, Charles E. Johnson was called home to be with the Lord, he is loved and deeply missed by his daughter Annette, son-in-law Mark whom he loved as a son and son Calvin (Gwen deceased) , grandchildren; Terri, Kevin, Karen, Gary, Calvin Jr., Kitty and Veronica. He also leaves behind 12 great grandchildren, and a host of nieces, nephews and extended family.
"Finally, to all of you reading this be grateful and treasure your journey of life so that we all can one day say, I have fought a good fight, I have finished my course, I have kept the faith; Henceforth there is laid up for me a crown of righteousness, which the Lord, the righteous judge, shall give me at that day; and not me only, but unto all them also that love his appearing." (2 Timothy 4:7-9 "God Bless you!"
Share Your Memory of
Charles
755 White Horse Pike
Atco, New Jersey 08004
Phone:(856) 336-2078
Fax: (856) 336-2098
Orlando G. Covington, Jr., Executive Director, N.J. Lic. No. 4377