In Memory of
Curtis Vincent Brooks
1938 - 2019
Plant a Tree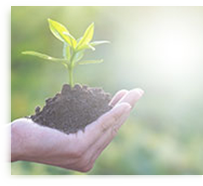 Visitation
12:00 am - 1:00 pm
Saturday, April 20, 2019
Covington Funeral Home
755 White Horse Pike
Atco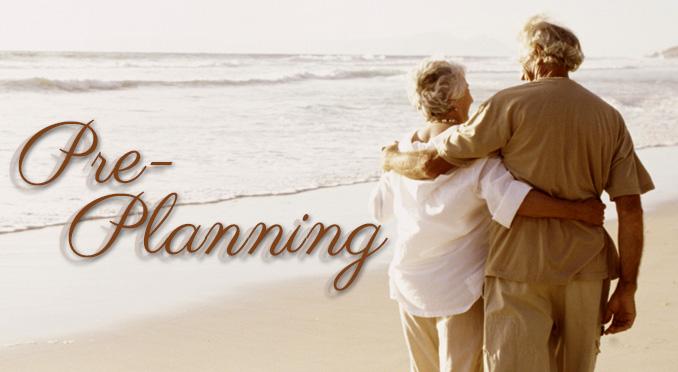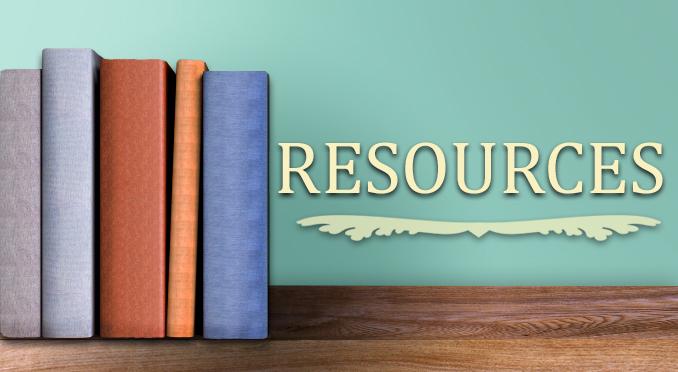 Obituary of Curtis Vincent Brooks
Curtis Vincent Brooks, son of the late Ernest Brooks and the late Mary (Carter) (Brooks) Smith, was born
on November 16, 1938 in Jersey City, New Jersey. Two younger siblings, Patricia (Smith) Brundage, and
Michael aka "Mickey" Dale Smith preceded him in death.
Curtis was educated in the Philadelphia public school system where he attended Sulzberger Junior High
School, and Overbrook High School. He enlisted in the United States Air Force in 1957, and served as a
military policeman. During this enlistment, he had been stationed in or traveled to several countries
throughout Europe and North Africa. His last assignment was a tour of duty at Beale Air Force Base in
Marysville, California.
After he returned to civilian life, he married Celestine Lola Harris. To this union, two children were born:
Vincent Irvin Brooks, and Celeste Irene Brooks. Sadly, this marriage and a second, decades later both
ended in divorce.
Curtis was a draftsman for approximately 40 years. He worked for companies such as I-T-E Imperial
Corporation, Control Data Corporation, Kulicke & Soffa, and INtest Corporation. He was skilled in
Computer Aided Design (CAD), Solid Works, Site Development (with the Air Force Reserves), and had a
strong aptitude for mathematics, trigonometry, calculus, and differential equations.
Curtis was also an accomplished musician. He started playing at age 9. He was best known for his
saxophone skills however, he could also play the flute, clarinet, piccolo, recorder, and the EWI (electronic
wind instrument). As a child on 42nd Street in West Philadelphia, he was a neighbor to a young piano
player whose mother owned and operated a beauty shop. The shop had a piano inside. The young boy
played the piano, and Curtis played the clarinet for the patrons. The piano player was McKoy Tyner. As
a young adult, Curtis seized the opportunity to briefly play with Duke Ellington's band. Curtis' musical
skills were widely recognized among fellow musicians throughout the Delaware valley and beyond. In
2014, he toured with a band in France. He wondered, "Ya know, WHY couldn't I get this gig 25 years,
ago? $#&!" He was grateful for the opportunity, and of course he took it.
Curtis departed this life during the midnight hour of Tuesday, April 2, 2019 at Jefferson Hospital in
Stratford, NJ with his children and his brother at his bedside. He had an endearing personality in that he
could give a thoughtful insight on almost anything. He enjoyed life to the fullest. He traveled frequently.
Curtis leaves to cherish his memory: Two children, Vincent Brooks (Donna) of Indianapolis, Indiana, and
Celeste Brooks of Philadelphia, Pennsylvania, one grandchild, Vincent Brooks, Jr of Terre Haute, Indiana,
one brother, Darryl Smith (D'Adra) of Pine Hill, New Jersey, one brother-in-law, William Brundage, Sr. of
Philadelphia, Pennsylvania, and a host of cousins, nephews, nieces, and friends.
Share Your Memory of
Curtis
755 White Horse Pike
Atco, New Jersey 08004
Phone:(856) 336-2078
Fax: (856) 336-2098
Orlando G. Covington, Jr., Executive Director, N.J. Lic. No. 4377