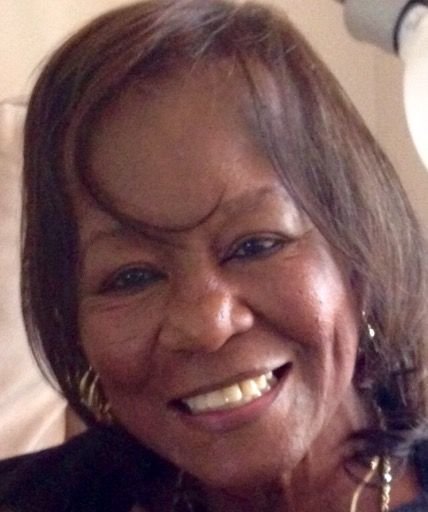 In Memory of
Gladys Wiggins
1946 - 2019
Plant a Tree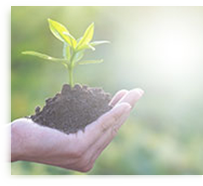 Visitation
9:00 am - 11:00 am
Friday, March 29, 2019
Mt. Airy Church Of God In Christ
6401 Ogontz Avenue
Philadelphia
Funeral Service
11:00 am
Friday, March 29, 2019
Mt. Airy Church Of God In Christ
6401 Ogontz Avenue
Philadelphia, Pennsylvania, United States
Service Time: 11:00 AM

Get Directions
Interment at: Chelten Hill Cemetery
1:30 pm
Friday, March 29, 2019
Chelten Hill Cemetery
1701 Washington Lane
Philadelphia, Pennsylvania, United States

Get Directions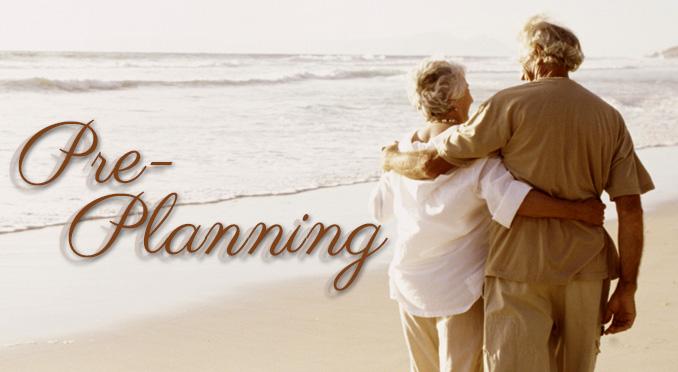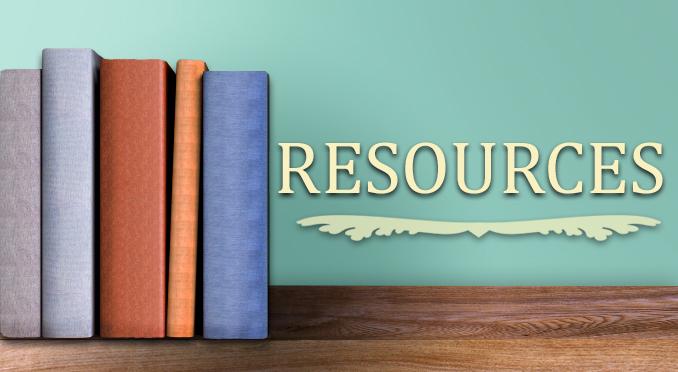 Obituary of Gladys Wiggins
The Life, Love, and Legacy of Gladys Wiggins
Her Life
Gladys Wiggins was born on August 25, 1946 to the late Elder George & Dessie-Lee Williams in Barnwell, South Carolina. Gladys was the youngest of four children. In search for a better quality of life, her parents moved their family to Philadelphia, Pennsylvania soon after she was born. Gladys received her early education in the Philadelphia School District, where she mastered the academic disciplines of English and mathematics. This would prove invaluable for the great accomplishments she would later achieve.
In August of 1961, Gladys' parents moved to Williamstown, New Jersey. There, Gladys received her high school education in the Monroe Township School District. Gladys was both an athlete and an astute scholar in high school, as she played basketball while maintaining her passion for learning. Gladys graduated and received her high school diploma from Williamstown High School in 1964.
After high school, Gladys had the opportunity to attend college but declined to do so. Instead, she chose to live at home and obtain employment so she could help her parents. She was by far and large a "home-body", and had been groomed on the arts of being a homemaker by her mother, who coincidentally also bestowed upon Gladys the secret arts of cooking and baking. Gladys also had a special bond with her older sister (Ann), and her big brothers (George and Leon). Nevertheless, Gladys was even more so described as a "daddy's girl", as her relationship with her father was extolled as "second to none". Gladys also enjoyed special relationships with her nieces and nephews. This was only the beginning of her life-long dedication to aid her family and loved ones.
Shortly thereafter, Gladys obtained employment with the United States Department of Treasury, Internal Revenue Service. There, Gladys embarked on a journey, which would become approximately twenty-eight years of exceptional Federal service. While employed at the IRS, she regularly surpassed the accepted norms and glass ceilings that were in place at that time, specifically for African American women.
Most notably, as a young woman, Gladys accepted the Lord Jesus Christ as her personal Savior. Her father (the late Elder George Williams, Pastor) baptized her at Mt. Calvary Holiness Church in Williamstown. Gladys was an active member of Mt. Calvary, and served as a Sunday School Teacher for a short period. She remained a faithful member from 1967 until 2009, following the death of her father.
Her Love
On November 7, 1970, Gladys married the love of her life, James Wiggins. From this union, Gladys and James had three sons: Michael, James (LaMonte), and Dylan. Gladys was a mother beyond description! She routinely attended church with her children, and took an active role along with her husband in ensuring her children would grow in the knowledge of God, and become successful and productive young men. Gladys often shared with her family that one of her main prayers was that God would allow her to witness her children reach adulthood and become independent. (Hint: Her prayers worked!) Gladys also made it her priority to teach her children how to properly maintain a household in the event they never married. All three of her sons were proficient at laundry tasks, basic culinary skills, and various cleaning chores at relatively young ages. Gladys also taught each of her children, some better than others (Smile 1), how to drive a manual transmission automobile. She prided herself with being the best driver in the family, which of course her family respectfully declined to dispute (Smile 2). It should be stated, Gladys taught her children to have humility.
Gladys and James also instilled a drive of financial independence and entrepreneurship in their children. Together, they purchased a duplex-style residence where her family lived until moving to New Jersey in 1991. Throughout her life, and especially after the death of her husband (James) in 1994, Gladys reinforced principles of Love, Forgiveness, and Family to not only her children, but to everyone she connected with on a daily basis. Gladys created and fostered an impenetrable bond with her family, specifically with her children.
Her Legacy
After retiring from Federal service in 1997, Gladys continued with her passion of helping others. Gladys soon after began work at St. John of God Community Services in Westville, New Jersey. She was a receptionist for approximately ten years. Gladys enjoyed interacting with both the adults and children within the various programs, and developed lifelong friendships during her tenure.
Upon her retirement from St. John of God, Gladys continued on her quest to learn and serve others. She later became a Paraprofessional in both the Salem and Logan Township School Districts in New Jersey. In her retirement years, Gladys passed the State of New Jersey Para-Pro standardized test, a requirement for all para-professionals that work in public school classrooms. She later relayed that she had received a particularly high score and was extremely proud to have demonstrated that she still "had it"!
Few would argue that Gladys was widely known by her family and friends as "Nana". However, Gladys' style was not that of a traditional grandmother, as her fashion was often unmatched. Gladys demonstrated all aspects of what it meant to be an "Elegant Lady". She always imparted knowledge and life skills to her seven "grand-babies", all of whom had their own special bond with her. Gladys was an advocate for her grandchildren, and supported them during various activities, milestones, and achievements. Gladys not only accepted, but also embraced her role of keeping her family united by always hosting holiday festivities, family game nights, and leading family debates on current affairs. Gladys not only drew out the best of her family, she suppressed their worst attributes. Gladys was each of her family members' biggest fan, supporter, coach, and mentor. She always kept an "open-door" policy where her family felt comfortable about having conversations with her, which would otherwise seem a strain to have. Any given Sunday could easily turn in to a loving family feast at Nana's house.
Gladys later joined New Fellowship Missionary Baptist Church of Newark, Delaware in 2018. There she was a faithful member and supported numerous ministries within the church such as the Sunday School Ministry and Wednesday Night Bible Study. In 2019, Gladys accepted the role of Sunday School Teacher, where she began to teach every third Sunday. Gladys was an avid student of the Bible, and took pleasure in learning more about the Holy Scriptures. She regularly inspired her family and church members with her testimonies of God's deliverance, which emboldened the faith of those she touched.
Throughout her life, Gladys always kept a hymn on her mind. Her family regularly heard Gladys singing her favorites such as "Precious Lord" or "Near the Cross" to herself as she meditated and reflected on God's goodness in her life. She was most grateful for her family and the love she shared with each of her loved ones.
Seemingly, with so much more to give, God saw fit to call Gladys from labor to reward during the evening hours of Tuesday March 19, 2019. Gladys' legacy will continue to live on, as she leaves to mourn her three sons: Michael, James (LaMonte), and Dylan; two daughter in-laws: Tracey (Dylan) and Monique (Michael); seven grandchildren: Deja, Kyanna, Devynn, Anthony, Kayla, Dylan Jr., and Dayna; one beloved sister: Ann P. Rodgers; two brothers: George Williams Jr. and Leon Williams; two sister in-laws: Sudie Lee and Marian Williams; and a host of aunts, uncles, cousins, nieces, nephews and friends.
Psalm 23:6 "Surely goodness and mercy shall follow me all the days of my life: and I will dwell in the house of the Lord forever."
Sorrowfully Submitted,
The Family
Share Your Memory of
Gladys
755 White Horse Pike
Atco, New Jersey 08004
Phone:(856) 336-2078
Fax: (856) 336-2098
Orlando G. Covington, Jr., Executive Director, N.J. Lic. No. 4377